Soline has considerable experience in sales, marketing and business management, in France and Africa. Her passion for wine and service excellence makes her a great fit for this role.
Please join us in welcoming Soline to the Marianne family.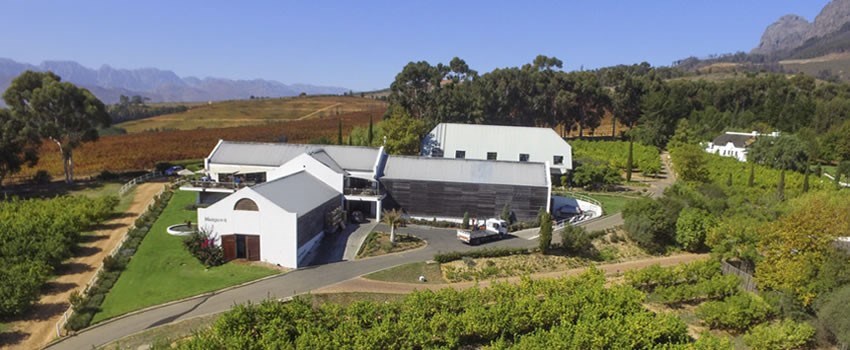 Marianne is a boutique wine farm on the foothills of the Simonsberg mountains. We make wine in the pure Bordeaux tradition and know-how, from viticulture to bottling, extracting the best from the rich and sunny South African terroir. We also pride ourselves in welcoming our visitors in our 4 star guesthouse and fine dining restaurant Floreal.
For more information visit www.mariannewines.com or email us on info@mariannewinefarm.co.za.