We have some suggestions on where and with what wines to celebrate the day also affectionately known as #braaiday.
Delheim will be all fired up for Heritage Day and offers a 3 course lunch for only R220 per person. If you're keen for the braai but not so keen to do it yourself, this is a perfect option where you'll have your sosaties without the fuss. You can look forward to some local foods with a twist and a glass of Pinotage to boost your patriotism. Celebrations start from 12h00 and booking is essential.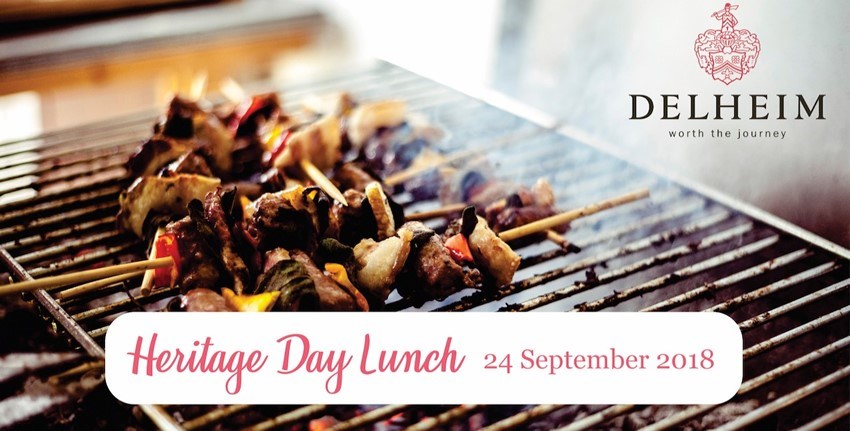 Bookings: 021 8884600 / restaurant@delheim.com
Marianne Wine Estate in Stellenbosch may have French roots but they will be flying the SA flag high on Heritage Day, keeping the fires going and braaing up a storm for only R120 per person. They will prepare some South African favourite foods for the day and combined with the beautiful views and stunning boutique wines, you will be in for a good time.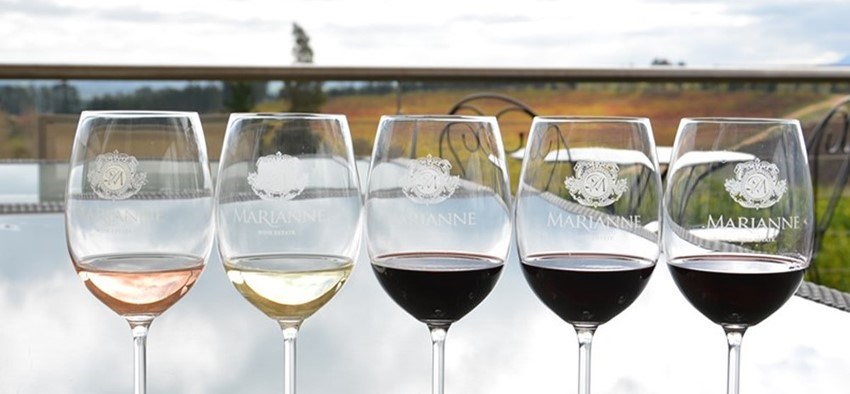 Bookings: +27.21875504 / hospitality@mariannefarm.co.za
Alto Wine and Biltong pairing
Known for an impressive collection of classically-styled reds and a slogan boasting "Red Born and Bred" can you imagine more suitable wines to be enjoyed with biltong? The Biltong & Wine pairing is a fairly new addition to Alto's line-up of Fine Old Vintage and chocolate, standard and premium pairings. 5 Award-winning wines are paired with 5 unique biltong flavours. There are few things more South African than enjoying some good biltong and pairing it with good wine makes it even better. The tasting room is open from 10h00 to 16h00 on public holidays so be sure to stop in.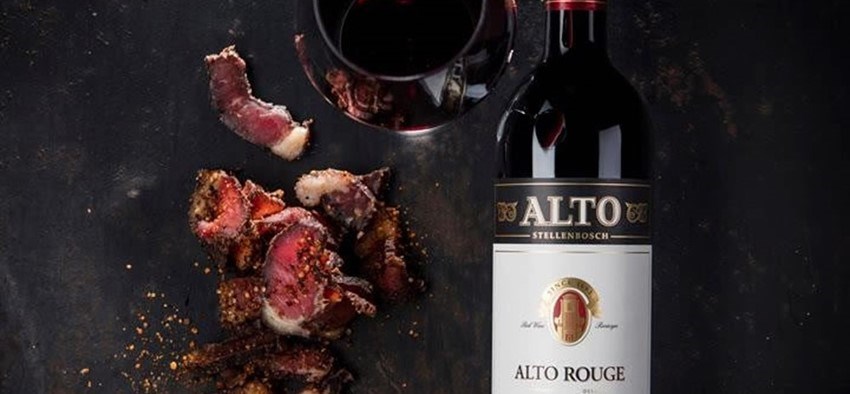 Bookings: 021 881 3884 / https://www.alto.co.za/
Now here's a Heritage Day menu that will make your mouth water. Spier Wine Estate will have classics such as bunny chow, boerewors, dhaltjies, oxtail and malva pudding. Feast on different flavours and cultures at the different restaurants on the estate.These delicious South African dishes will be paired with Spier's award-winning wines.
The cost is R450 per adult, R225 per child under 12. For bookings email events@spier.co.za.
We've been blessed with Heritage Day falling on a Monday this year, giving us a long weekend and time to travel.
Klawer Wine Cellars, a 3-hour drive from Cape Town, is the perfect road trip opportunity and with Spring just kicking off, you'll be treated to some great flower scenery along the way. Klawer hosts their annual Klawer Kole on Heritage Day, a competition that determines whose braai tjops are the best. Local entertainer, Wicus van der Merwe will play host while the Klawer team prepares a spit braai and roosterkoeke for visitors. There will be entertainment to keep the kids busy too.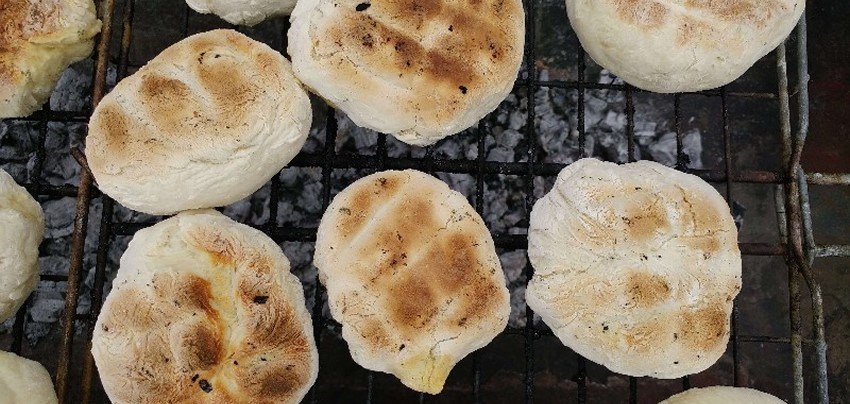 Bookings: +27.272161530 / www.klawerwine.co.za
If you're lighting the fires at home, don't forget to #tastesunshine with us. South Africans love to invite visitors into our homes, it is what we do. We throw some meat on the braai (barbeque), toss some salads into a bowl and then we sit around chatting for as long as possible. We kuier. On Heritage Day, invite a few friends over to braai, open a few bottles of South African wine and let those friends taste some of our sunshine.
Share images of you enjoying your favourite South African wines on the 24th of September using #tastesunshine and tagging @winecoza and you could WIN 6 bottles of Braai wine (delivered to your door anywhere in South Africa).

Wines to celebrate with
The Braai Cabernet Sauvignon from Cape Classics is the perfect match for your braai day celebrations. This bold Cabernet captures the essence of braai with aromas of dark berries, earth and smoke which will make it the perfect complement to all your braai dishes.
*Exclusively sold in South Africa through our online shop: https://shop.wine.co.za/Wine.aspx?WINEID=43480
There is something extra special about opening a bottle of Pinotage on Heritage Day. Pinotage is born and bred in SA, our own invention and one of our claims to fame in the wine world. It also happens to be a great match with braai foods.
Try the KWV The Mentors modern-style Pinotage. A silky-smooth red with blackcurrants and plums on the nose and fruit and well-integrated oak on the palate.
Nobody's been bottling Pinotage longer than Lanzerac and their 2015 Pinotage shows a wealth of experience with this proudly South African variety. Try it with a peppered ostrich steak or a traditional potjie.
It's a little known fact, but a fact all the same, that South African Chenin Blanc wines are among the world's finest. If you want to celebrate your South African roots on Heritage Day with a bottle of white wine then Chenin is your go-to-variety.
Try the Mulderbosch Chenin Blanc Steen op Hout 2017. This vibrant, richly flavoured Chenin is one of the winners of the recent Standard Bank Top 10 Chenin Blanc Challenge. At only R72 per bottle it's an absolute steal too.
The Fairview Sweet Red brings together two South African great loves, red wine and brandy. The wine is fortified with brandy spirits and left to age in old French barrels. The result is a dense, sweet wine that smells like spiced Christmas cake and concludes with a warm velvety finish. Delicious.